With a men's national title already won in 2012 at the SBS Southland Invitational, the race to become a member of the team has heated up.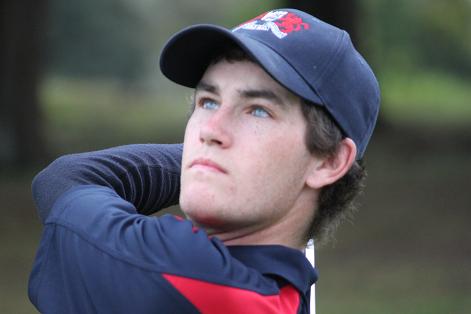 Levin Golf Club's Horowhenua Open will see prospective representative players competing in the seasons second Men's Order of Merit event and the first event of the inaugural Women's Order of Merit programme in a bid to stake their claims for team positions. Players will be vying for important ranking points and team selection to play Wellington on August 12th, where 12 Senior Men, 6 Masters Men, 6 Junior Men, 8 Senior Women and 4 Masters Women will compete against their southern counterparts.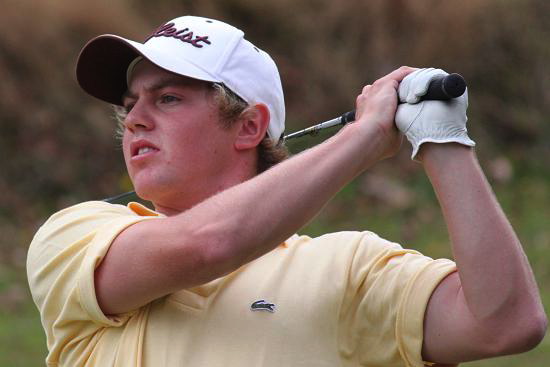 Leading the way in the Men's OOM are current NZ representatives Josh Munn, Tyler Hodge and Trent Munn. Josh and Tyler shared second at the season opening LawnMaster Classic with Trent 4th. This was the start of an an early season showdown between the three players. Josh gained NZ selection to compete in a number of Australian domestic events (and the recent Mexican Amateur where he finished a respectable 9th). Tyler and Trent both missed the early season Aussie events but Tyler gained selection into the Trans Tasman Junior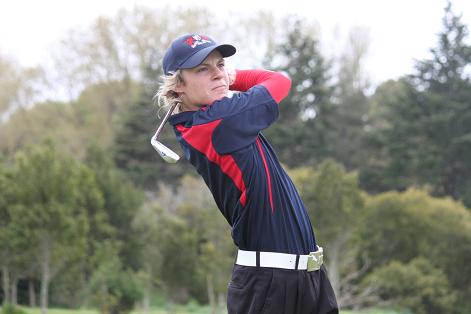 team to play Australia and was joined by Trent for the Australian Junior Amateur were Tyler won in a thrilling final round. Unfortunatelly Trent missed a number of national events through illness but his early season form warranted selection into NZ Golf's Srixon Development Academy alongside Hodge, with brother Josh elevated into the top string Srixon Academy.
Hodge currently sits 11th on the NZ Golf OOM with a number of other district players not far behind. Josh sits 17th, Tyler Lock 31st (unavailable for rep play), Lachie McDonald 34th, Trent 44th and Rhys Harold 64th.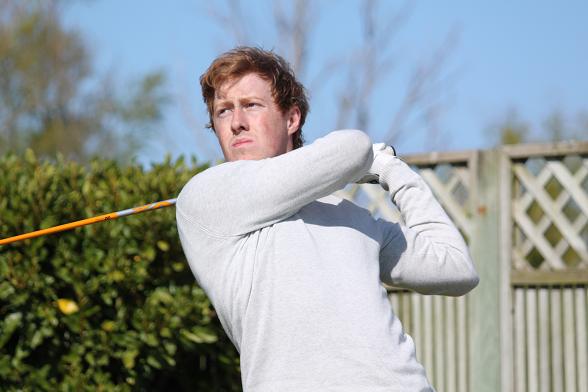 With Hodge unavailable for the season ending Interprovincial (playing Australian Open), an opportunity has opened up for a player outside of the winning side to stake his claim for Hodge's position. Likely candidates are Castlecliff's Hayden Ring who narrowly missed selection in the 2011 side, Malcolm Wells who will be looking to make the side in four different decades, Junior Tatana who won the season ending Wanganui Open in 2011 and led his Foxton team back into A Grade pennants and Willie Steer, after a year off, returned in dramatic fashion by making the all important birdie putt to halve his match and win the A Grade tiltle for Marton Golf Club recently.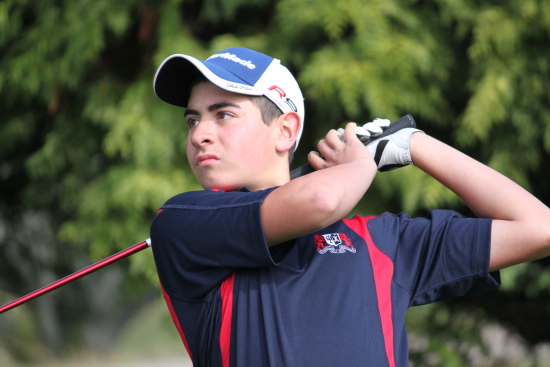 The Junior Men's sides are dependant on how many junior eligible players gain selection into the senior team. Hodge and Munn are certain senior selections; Rhys Harold, Jack Leenards and Alex Whiley head the list of players next in line for junior selection closely followed by Kaylin Huwyler, Ben Anderson, Michael Birchall and Eagles Aacdemy members Brad Sinclair, Liam Nesbit, Josh Sedgwick and Nic Quantock-Holmes.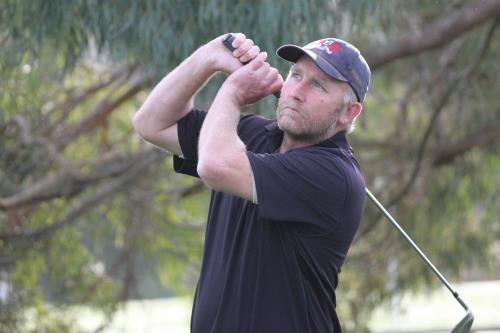 The Masters Men's side is also dependant on senior selections with Malcolm Wells a probable selection and Stu Smith a possible. Roddy McCabe became age eligible in 2011 and performed extremely well at reserve for the Freyberg Masters that year as well as A Grade pennants in 2012. Marty Field (Rangitikei), Glenn Neal (Wanganui) and a number of Levin players, Kieran Corkill, Reuben Tomane and Kim Ballyntyne will also put a good fight to gain selection.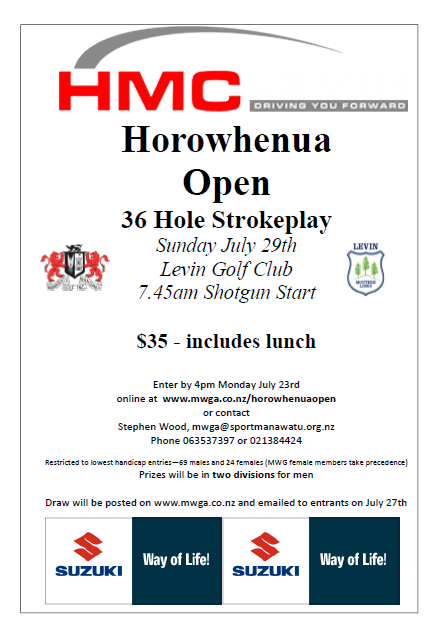 "