Following the final Order of Merit event, the Manawatu Open, played at the weekend we have now confirmed the results of the gross and net divisions:
Men's Gross Division
This was a close contest between the current Man/Wang number 1 and 2 rep players, with Regan Cording beating Junior Tatana by just 2.5 points. Despite recording no points at the first event, the Horowhenua Open, Cording had a second at Wanganui, and a win at the Challenge Cup, to propel him up the rankings. Although not playing his best golf at Manawatu, he did just enough to stay ahead of Tatana.
Tatana however will rue a costly scorecard mistake at the Wanganui Open, which led to him disqualifying himself following the event once the mistake was realised. This meant he received no points from that event. Manawatu Wanganui golf however commend him for declaring the mistake, as this is a great example of what playing golf is about. He showed great integrity, and we hope others will learn from this example.
In third place was Tane North, who won the Wanganui Open outright after Tatana's disqualification. In 4th was Ewan Westergaard, the Manawatu Open winner, who only competed in the final 2 events.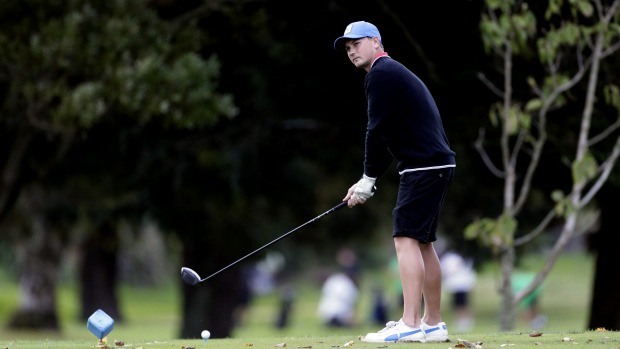 Palmerston North's Regan Cording
Men's Net Division
Palmerston North's Michael Fagan was a solid winner in this division despite not being able to contest the Challenge Cup. Fagan was very consistent in the other 3 events with 2 second placings and a third equal. Currently he plays of a 9.3 handicap.
In second place was Foxton's Kory Eynon, 2.5 points ahead of Marton Greenskeeper Shay Melis in third. Manawatu's Richard Shaw finished 4th overall, having collected points in all 4 events.
Palmerston North's Michael Fagan
Women's Gross Division
Wanganui's Tara Raj, was the overwhelming winner in this division after collecting maximum points in 3 of the 4 events, as the top Manawatu Wanganui player. Tara won both the Horowhenua Open and Wanganui Open this year.
Rangitikei's Jill Hall finished 2nd, mainly due to her win in the Challenge Cup, which left her 2.5 points clear of Tania Hook in third. Manawatu's Mudra Lakhani showed steady improvement throughout the year to finish in 4th.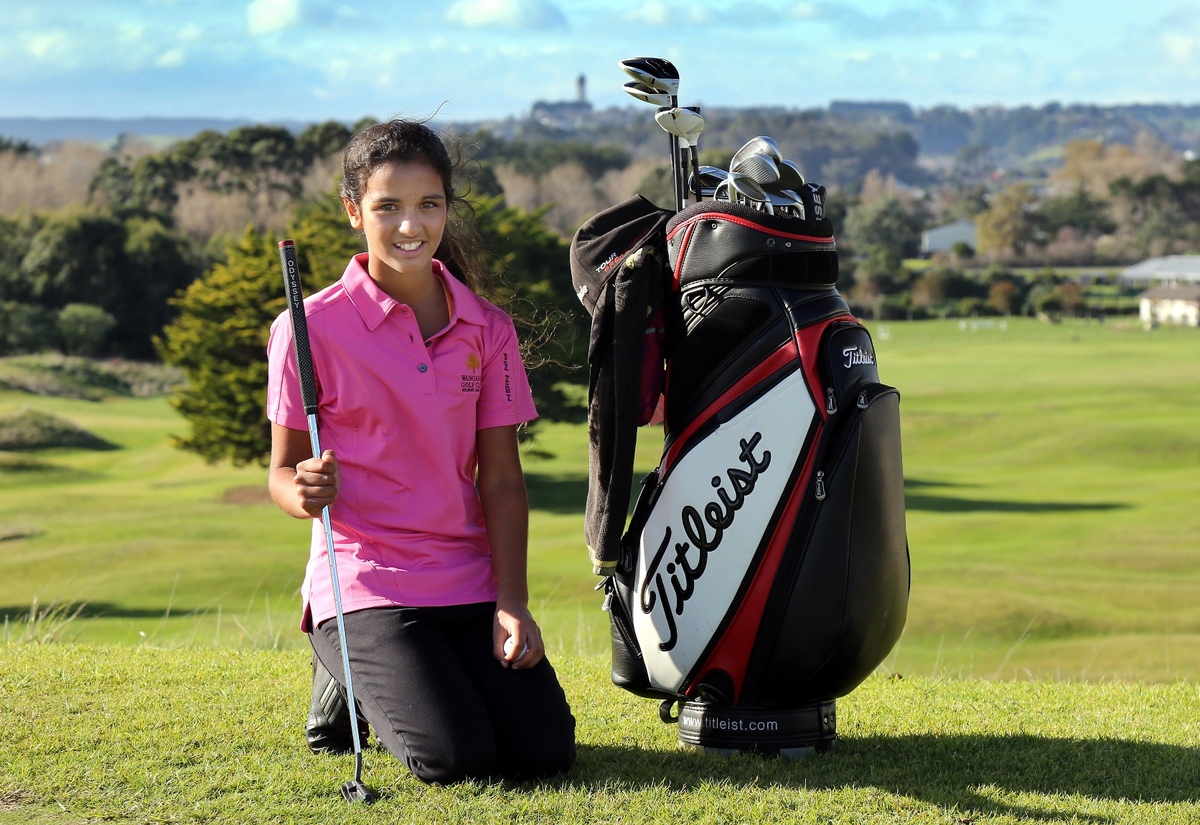 Wanganui's Tara Raj
Women's Net Division
This division was very close with less than 4 points separating the top 3 players. Jill Hall did just enough to finish ahead of Mudra Lakhani (2nd) and Tara Raj (3rd). Jill Hall currently plays off 8.4.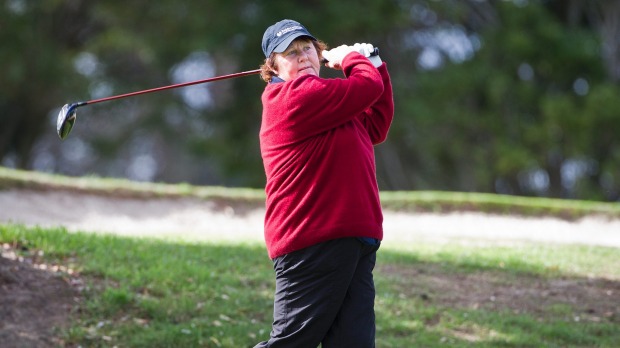 Rangitikei's Jill Hall
Congratulations to the winners of each division. We will be sending out vouchers to you shortly.
Also a big thanks to everyone that supported the OOM series this year. We had very good numbers at all events, and hope to see them all filling up again next year. Look out for next years events when these are finalised. The Challenge Cup will be held at Palmerston North GC in 2017.
Click below to see final results in each division
Men's Gross
Men's Net
Women's Gross
Women's Net