The final rounds of the women's Championship and Weekend Pennant competitions were played on Sunday at Foxton Golf Club, after rain affected that round in May.
The Championship Wanganui team of Tara Raj and Carron Thompson defeated the experienced Rangatira team members of Jill Hall and Lesley Leary to complete a very good year to remain unbeaten as a team - only the Manawatu pairing of Tania Hook and Rebecca Hoopper managed a draw against them in round 9.
In second place was Marton, followed by Manawatu in third.
The Weekend Pennant competition played off handicap was again won by Rangatira, narrowly over Manawatu in second and Castlecliff in third. Going into the last round Manawatu actually held the lead.
The Rangatira pairing of Jo Alabaster and Melanie Walshe, defeated the Rangitikei team 4 - 1, in 3 close matches, to give them a chance at the title if Manawatu slipped. Unfortunately for Manawatu their pairing of Eva Heinrich and Lily Griffin, whom had done so well through most of the competition, lost 4 - 1 against Pahiatua's Lindy Wheeler and Sally Dryland, allowing Rangatira to overtake them at the top.
Well done to all players that took part in the 2016 competitions.
Below are the photo's of the victorious teams that played on Sunday.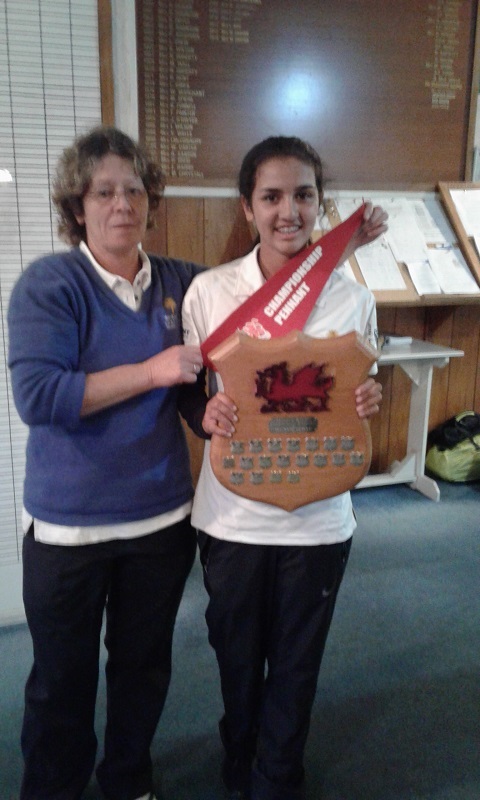 Wanganui team of Carron Thompson & Tara Raj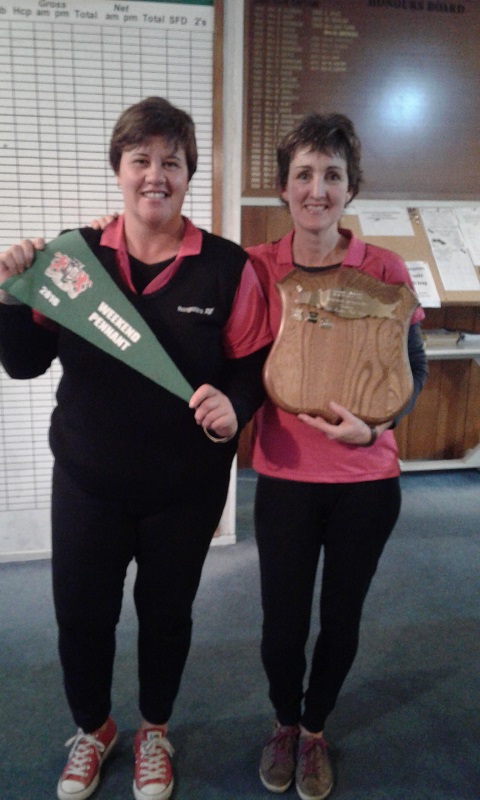 Rangatira's Jo Alabaster and Melanie Walshe