Manawatu Wanganui Golf selectors have named teams to compete at the next mens and womens fixtures over the next few weeks.
An eight man senior mens team to play Bay of Plenty at Wairakei and Kinloch on the 1st and 2nd of November is: Josh Munn, Tyler Hodge, Lachie McDonald, Tyler Lock, Junior Tatana, Rhys Harold, Michael Birchall and Josh Sedgwick. This is a new event on the calender this year to replace the Central North Island Quad. This was a highly sought after team to make given the quality of the courses being played and the quality of the opposition. Manawatu Wanganui and BOP have contested the last 2 Interprovincial finals, with BOP winning in a playoff in 2012, and Manawatu Wanganui winning 4.5 - 0.5 in 2013. This should be a great contest with the Manawatu Wanganui team being close to full strength.
The mens selectors have also named the 5 player team to contest the Southland Invitational in Invercargill on November 15/16. The team is Josh Munn, Tyler Hodge, Lachie McDonald, Tyler Lock and Junior Tatana. This is a very strong team full of very experienced players. Infact in naming Junior Tatana at number 5, the selectors have decided that experience is key at this level, and that while we have a number of up and coming young players to choose from, none of them have perhaps done quite enough this year to cement their place in the team.
With Josh Munn and Tyler Hodge being available to represent Manawatu Wanganui for the remainder of the season, we have a great chance of again contending for the SBS and Toro titles.
The Mens Toro team to defend the title in Hamilton will be announced after the rep match against BOP.
The Womens selectors have named their team to compete against Hawkes Bay at Manawatu Golf Club on 2 November. That team is Brydie Hodge, Emma Clayton, Amber-Rose Thompson-Newth, Karen Manninen, Leanne Corbett, Colleen Winstanley, Jill Hall & Katherine Paskins. Rebecca Hopper is the reserve. This is a strong team, with 4 of the top 5 returning after not being available at the Sybil Green.
The Womens Toro team will also be selected following the match against Hawkes Bay.
The Mens Masters team are preparing for the Freyberg Masters to be held at Waitangi starting on November 3. That team is Stu Smith, Marty Field, Tony Chettleburgh, Mike Arnott and Rick Harding.
We wish the teams all the best in these fixtures.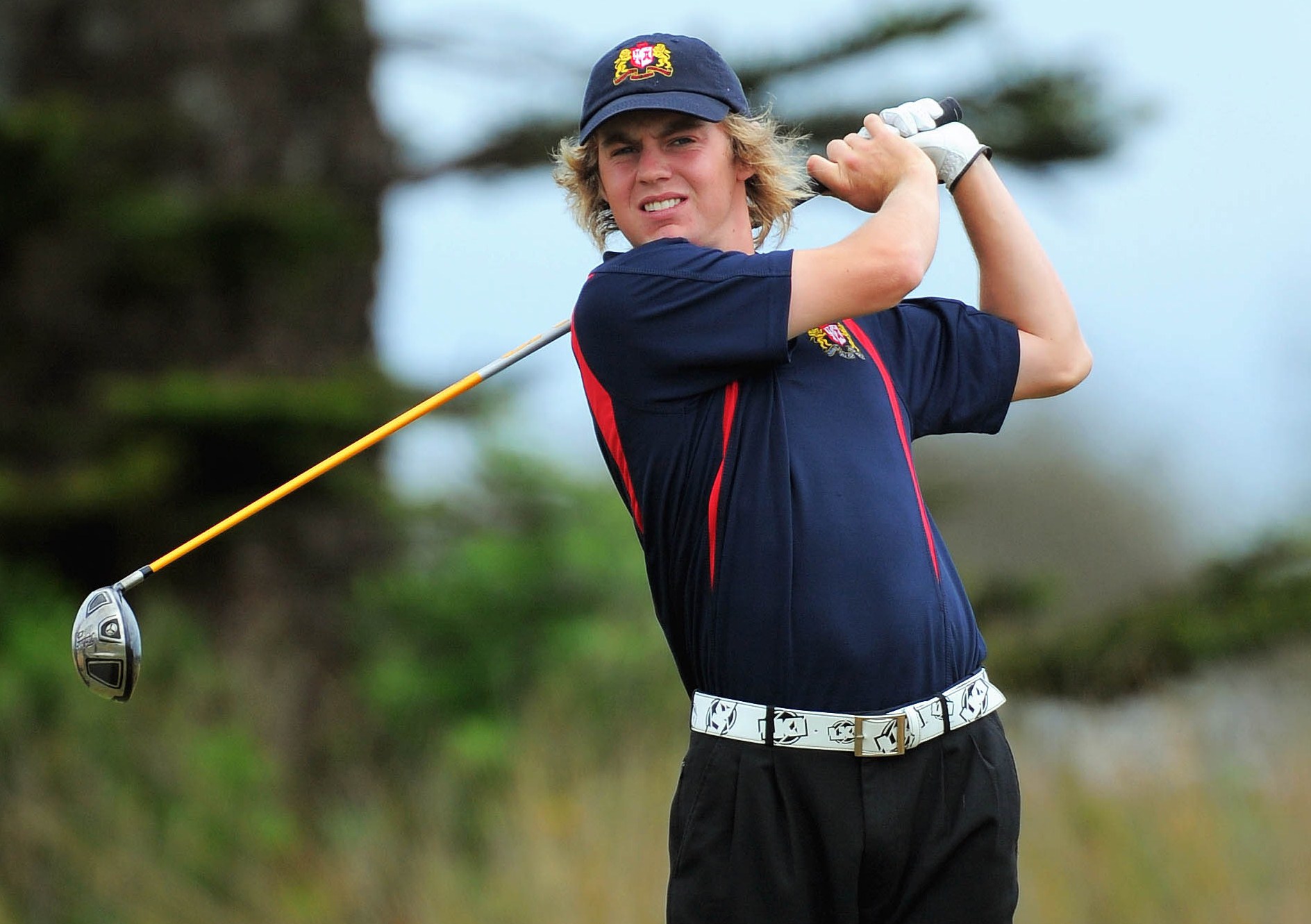 Manawatu Number 1 Josh Munn returns for rep golf in the upcoming events along with fellow NZ Rep Tyler Hodge.